Filipova Huť 43, 341 92 Modrava, Czech Republic / +420 602 739 076 / hajenka@eahotels.cz / www.apartmanynafilipce.cz / #apartmanynafilipce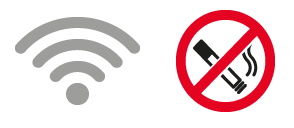 ---
WELCOME TO THE EA APARTMENTS NA FILIPCE

Reception
Telephone number:

+420 602 739 076

Check-in: from 14.00 / Check-out: by 10.00
Upon agreement, your check-out time can be extended.
Providing information about cultural and historical monuments
Wellness centre hotel guests at 350 CZK/person/hour (non-resident guests 450 CZK/person/hour

Wi-Fi password: 16EAhotels

Breakfast / Boarding
You can order breakfast / lunch / dinner
Breakfast: adult 175 CZK/person/day, child 3–12 years 88 CZK/person/day
Lunch / Dinner: adult 310 CZK/person/day, child 3–12 years 155 CZK/person/day
Buffet breafast is served from 8.00 until 10.00
Breakfast packages on request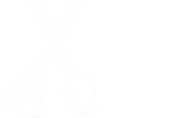 Cleaning
Final cleaning is done by the guests themselves or you can use the paid cleaning service for 250 CZK
When cleaning the room, we use ecological detergents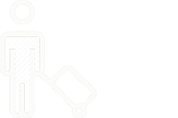 Benefits for EA Hotels clients - BENEFIT PROGRAM
LOYALTY PROGRAM - Thanks to membership in our EA Benefit program you can collect points and choose a free service or stay at one of the EA Hotels
BEST PRICE GUARANTEE – Book directly through our website, where we guarantee you the best and most up-to-date prices
SPECIAL OFFERS - We will be the first to inform you where and what we have prepared for you via the e-mail you entered. At the same time, we will send you special stay offers at discounted prices
Voltage in the hotel is 230 VOLT / 50 HZ.
All other information to make your stay more comfortable will be provided by the staff at the reception of EA Mountain hotel Hájenka, tel. +420 602 739 076.
EA Apartments Na Filipce is part of the hotel chain EA Hotels.
TV Programs

In Czech and Slovak

In German

1 ČT 1
2 ČT sport
3 ČT :D / ČT art
4 Nova
5 Prima
6 Prima Max
7 Prima ZOOM
8 Smíchov
9 JOJ family Sport

1009 ZDF
1010 3sat
1011 ZDFinfo
1012 neo / KIKA
1013 arte
1014 Phoenix
1015 TV ONE